[It has just been announced that Steve Jobs has died. This post was written earlier this year.]
It's sad to hear that the ugly disease of cancer (or its after-effects) has forced Apple CEO Steve Jobs into a medical leave. He's only 55 years old (I say "only" because that's how old I am) and still cranking out culture-transforming technological revolutions.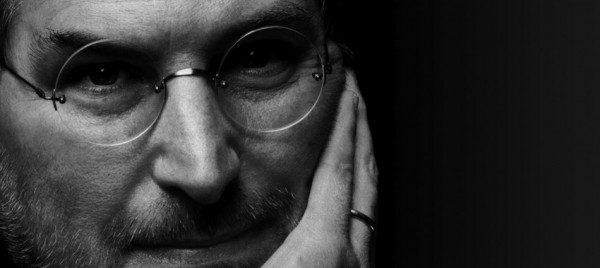 While other leaders preserved the status quo, Jobs' obsession has always been: we can make that better. And so much of it has to do with communication. When our digital tools work well–whether phones, televisions, computers, media players–they help us communicate. And when we communicate matters of real substance with each other (rather than just noise), then we experience the shared life. There is one driving value behind the innovation Jobs has led, which is the subject of this post a few months back.