The Brook Network is an exchange of ideas and growing set of relationships aimed at helping Christians find God's wisdom to be people of influence in our needy world. Sponsored by Elmbrook Church, the Brook Network offers events and group experiences, learning opportunities, audio and print resources, and a blog where you can engage with the issues of the day.
MEL LAWRENZ trains an international network of Christian leaders, ministry pioneers, and thought-leaders. He served as senior pastor of Elmbrook Church in Brookfield, Wisconsin for ten years and now serves as Teaching Pastor at Elmbrook. He has a Ph.D. in the history of Christian thought (Marquette University) and has been on the adjunct faculty of the University of Wisconsin, Milwaukee and Trinity International University. He has authored 19 books with Zondervan, Baker, Jossey-Bass, Leadership Network, Regal, and others. His latest books include Spiritual Leadership Today: Having Deep Influence in Every Walk of Life (Zondervan, 2016) and A Chronicle of Grief: Finding Life After Traumatic Loss (InterVarsity Press, 2020).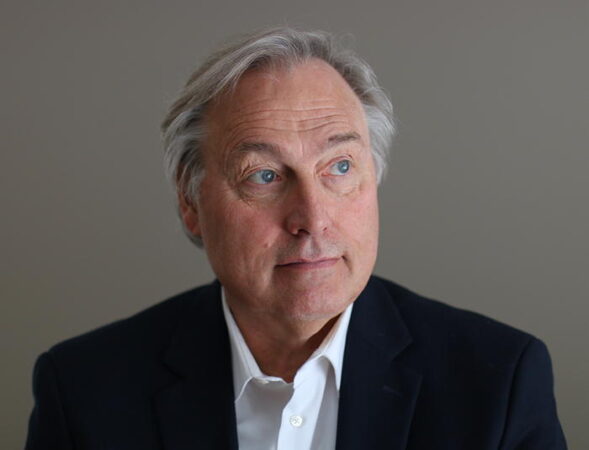 Also: Whole Church: Leading from Fragmentation to Engagement (Leadership Network/Jossey Bass); How to Understand the Bible (WordWay); Patterns: Ways to Develop a God-Filled Life (Zondervan); The Dynamics of Spiritual Formation (Baker); I Want to Believe (Regal); Prayers for Our Lives (WordWay); A Time for Dignity (WordWay). Complete list here.
To get the weekly digest of offerings through The Brook Network, make sure you sign up for The Brook Letter.