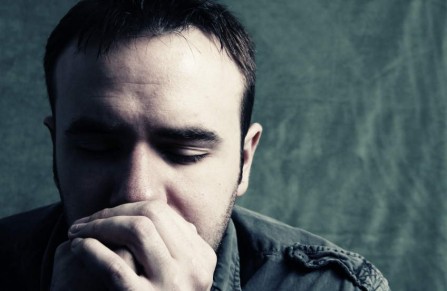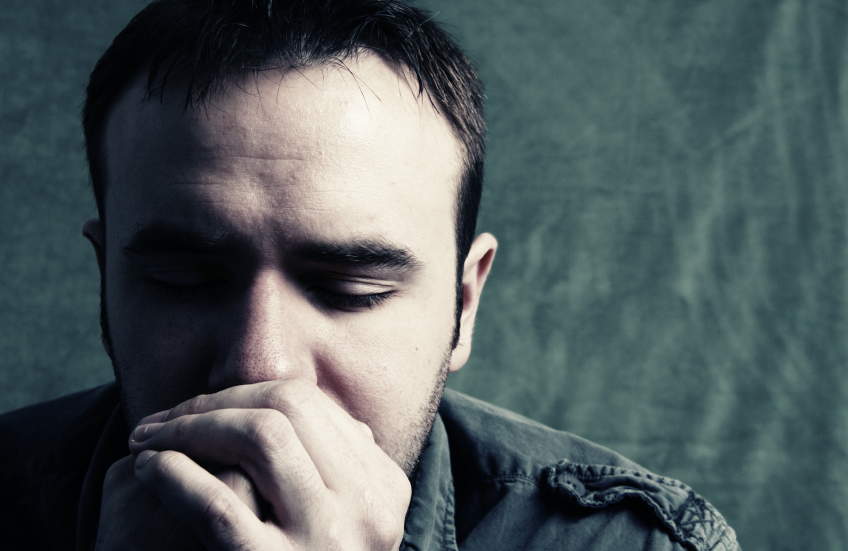 Dear God,
You have said in your word that whenever we know we need wisdom, we should ask for it, and that you will give it generously. As we take the extraordinary step to vote for our local, regional, and national leaders, we pray for your wisdom that comes from above.
Grant us wisdom to know the way you look on the affairs of our nation;
Grant us wisdom to understand how you view our world today;
Grant us wisdom to know what an ordered and just and compassionate society looks like;
Grant us wisdom to know what to do with the reality of evil;
Grant us wisdom to uphold the defenseless;
Grant us wisdom to love you and love our neighbor as ourselves.
And Lord, we pray that our decisions will elect leaders who personally understand that you are a dynamic reality in the world and in our lives.
May we be a nation who depends on you, acknowledges your blessings, and values what you value.
And on the day after the election, Lord, help us to be faithful members of your kingdom and responsible citizens of the nation we inhabit.
In Christ's name and for his sake,
Amen
* * *
To receive Mel Lawrenz's weekly article, The Brook Letter, go HERE.
We'd love to have you join us on Facebook or follow on Twitter.