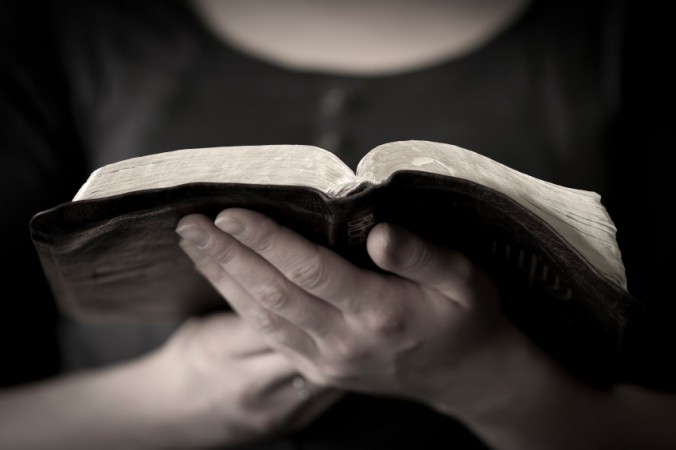 People have strong feelings about the Bible version they use. That's a good thing when it reflects our devotion to the gift of Holy Scripture. You are welcome to offer your thoughts in the "comments" section below.
* * *
Study Bibles have concise introductions that are no more than a page. For instance:
The NIV Study Bible (Zondervan)
The ESV Study Bible (Crossway)
The most popular versions of the Bible sold in English today are:
English Standard Version—an "essentially literal" update of the widely used Revised Standard Version.