This is a "Faith Conversations" audio interview with Doug Schoen, Associate Pastor for Congregational Care at Elmbrook Church. It was originally aired via radio broadcast on WISN in Milwaukee.
Doug discusses pastoral care and the years he has spent doing hospital and nursing home visitation, normally visiting 8-15 facilities a day all across Southeastern Wisconsin. He discusses best practices for pastoral care and how best to handle such visits from a pastoral level. He also gives practical tips for those doing personal visits with loved ones that are hospitalized or suffering from an illness or injury. He also touches on end-of-life discussions.
In the interview, Doug mentions a pamphlet about visiting the ill. Download the Booklet Here.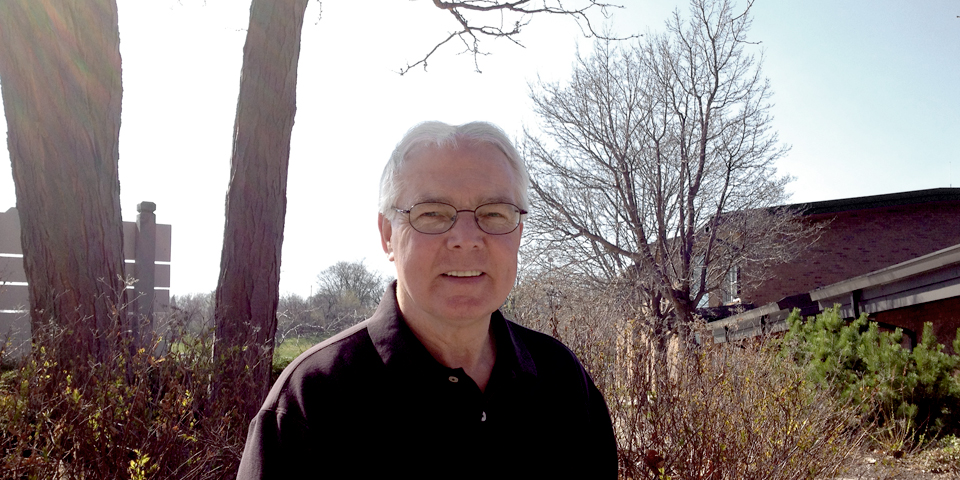 About Doug
Doug is Associate Pastor for Congregational Care at Elmbrook Church in Brookfield, WI. He spends much of his time as a self-proclaimed "Emergency Spiritual Technician" (EST) doing hospital and hospice visitation and also helping families cope with the loss of loved ones. He and his wife, Carolyn, have two children, five grandchildren, and a faithful German Shepherd. Doug also enjoys riding his motorcycle, and he has a first degree black belt in Taekwondo.