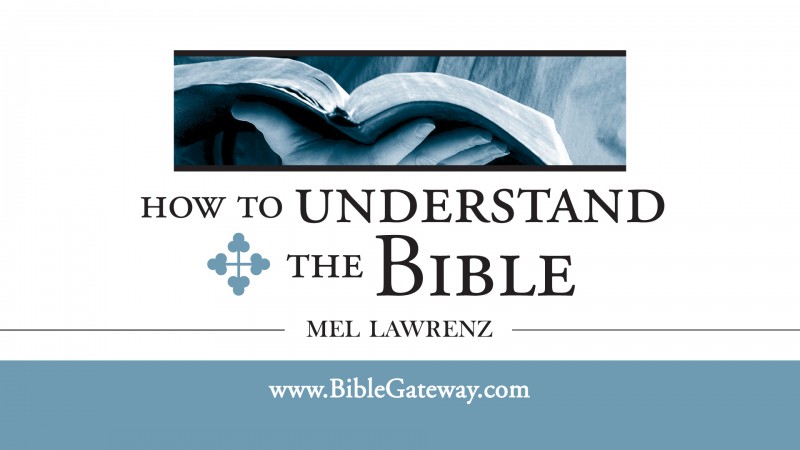 Do you wish you understood the Bible better?
Maybe you're new to the Bible, unsure how and where to start getting to know God's Word. Or perhaps you're a long-time Bible reader with the sense that your Bible reading should be more engaging and spiritually rewarding.
Next month The Brook Network partners with Bible Gateway for a free weekly series of simple, practical lessons that walk you through the incredibly rewarding experience of reading and understanding God's Word. It's called How to Understand the Bible: Guidance for Ordinary Bible Readers. 
To receive the weekly lessons via email, you must sign up at the Bible Gateway site.