For he himself is our peace, who has made the two groups one and has destroyed the barrier, the dividing wall of hostility, by setting aside in his flesh the law with its commands and regulations. His purpose was to create in himself one new humanity out of the two, thus making peace, and in one body to reconcile both of them to God through the cross, by which he put to death their hostility. Ephesians 2:14-16
In 1871 and 1935, archeologists in Jerusalem discovered inscriptions that warned of death to Gentiles who passed beyond the wall within the temple that separated the Court of the Gentiles from areas reserved specifically for Jews. These signs confirm Paul's statement earlier in Ephesians regarding the alienation of Gentiles from Jews, but also point to the failure of the Jews to live according to the covenant God made with Abraham in Genesis 12:3. Rather than living such that "all peoples on earth will be blessed through you" the Jews had focused on privilege.
Jesus resolved the Gentiles' alienation from both God and the Jews by simultaneously setting aside the law and fulfilling the law (see Matt. 5).

How did the life, death, and resurrection of Jesus accomplish both? In reality there were two laws. There was a moral law that reflected God's holiness and pointed to his desire for righteousness in human hearts. Jesus fulfilled this law by living a perfect life, taking upon himself on the cross the punishment all humans deserve for their sins, and then conquering death. This fulfillment allows us to live eternally with God under grace and free from condemnation. However, Jesus also destroyed the ceremonial law that the Jews had built up over the centuries following the establishment of the old covenant. The Jews had focussed on sacrifices, dietary regulations, and rules about ritual cleanliness to separate themselves, instead of proclaiming the news of God's blessing for humanity.
Throughout history humans have erected walls between themselves and those they deem to be different. Jesus, however, has leveled the playing field. At the foot of the cross, covered by his blood, all humans are equal. One purpose of Christ's death was to abolish the attitudes and actions that separate groups of people and prevent believers from living as devoted followers of Jesus seeking to engage with the world.
PONDER: What dividing walls of hostility in your life does Jesus want to tear down?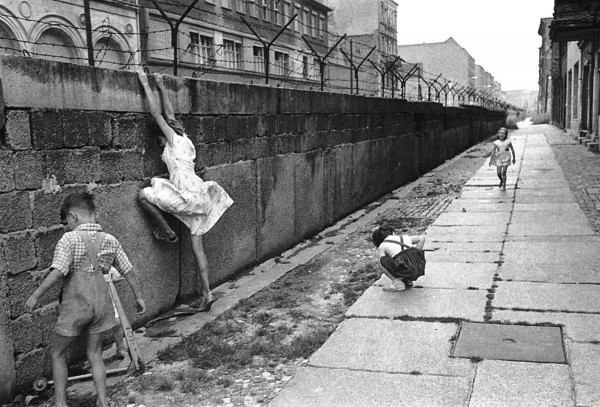 The Berlin Wall
The Great Wall of China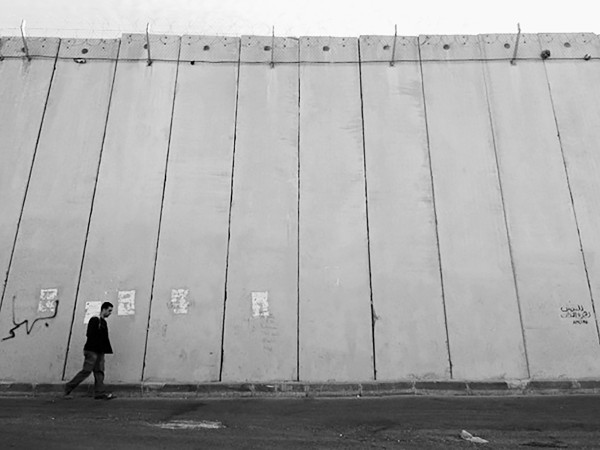 The Gaza Wall
Comments welcome below.
Past days' readings HERE.
To receive RECONCILE and later Elmbrook devotionals in your inbox, sign up HERE.